Group members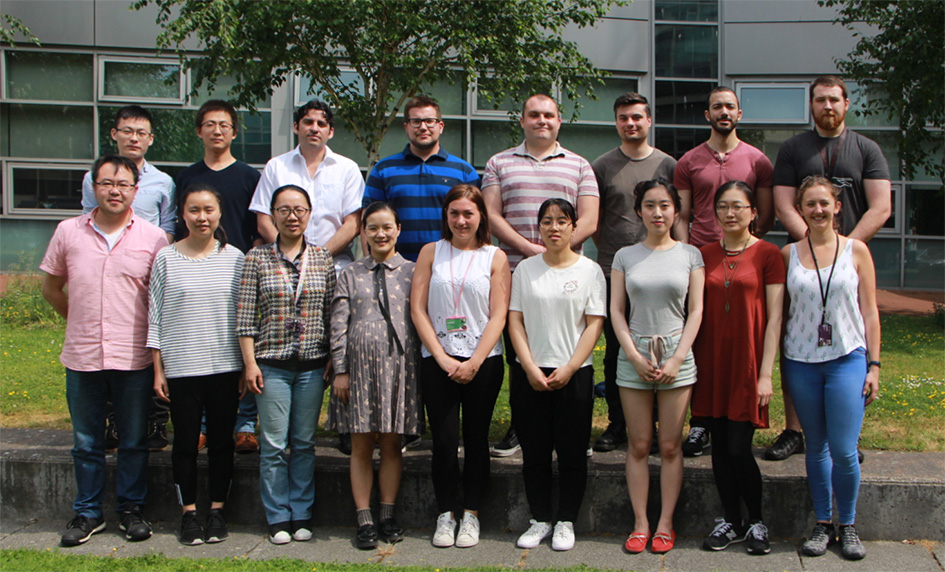 ---
Group Leader:
Luning Liu (PhD)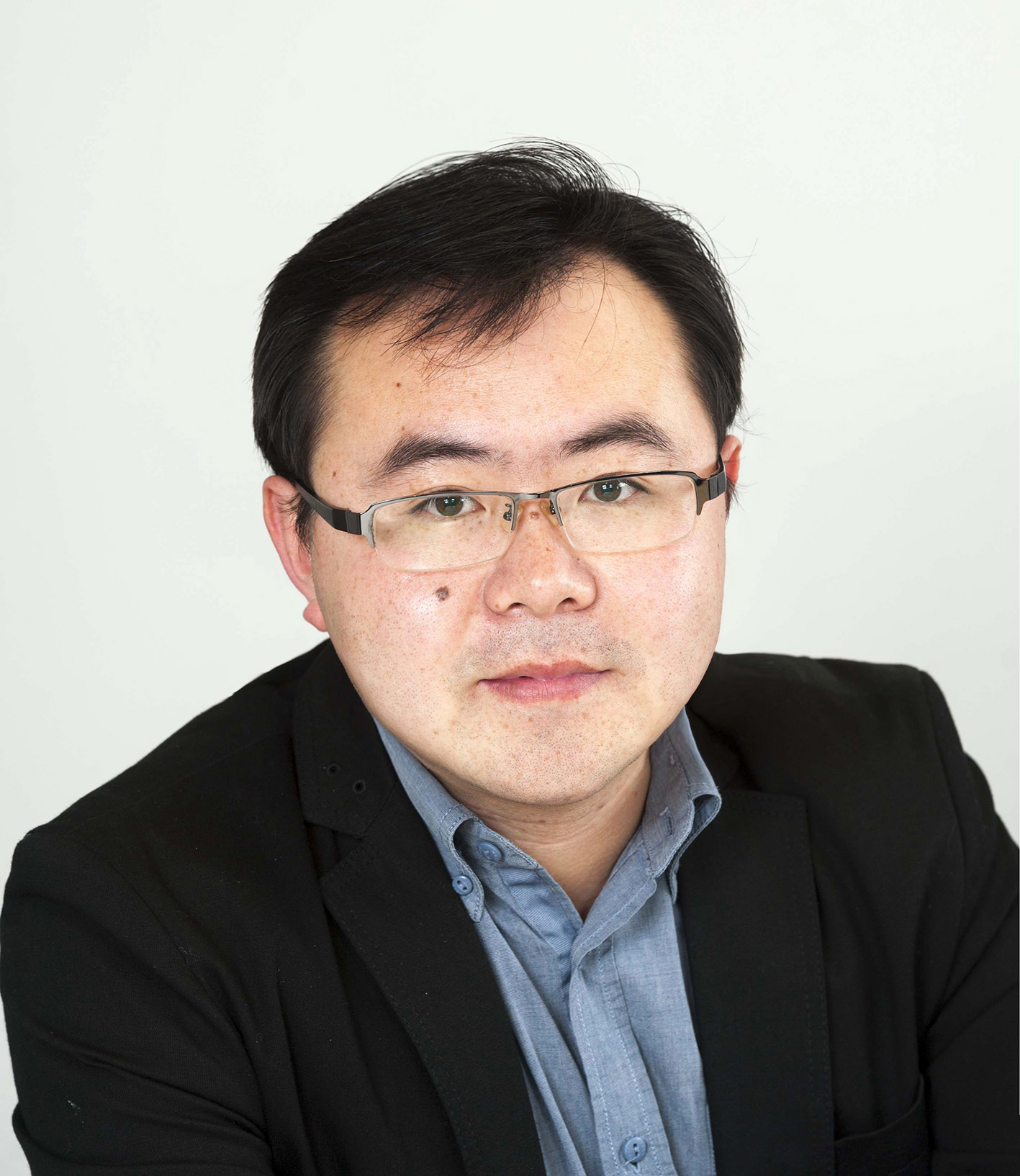 E: Luning.Liu("at")liverpool.ac.uk
T: +44 (0)151 795 4426
Dr. Liu received his Ph.D. in Microbiology in 2008 from the Shandong University. He carried out a joint PhD project at the Leiden University, Netherlands (2005-2008), and then he worked as a postdoctoral fellow at the Institute Curie, Paris (2008-2010), and a Marie Curie research fellow at the Queen Mary University of London (2010-2012). He became a Principal Investigator at the University of Liverpool in December 2012 and has been awarded as a Royal Society University Research Fellow (10.2013-09.2018). His research interests include the molecular basis of protein assembly and dynamics in biological membranes, light-harvesting mechanism of the photosynthetic apparatus, and physiological regulation of bioenergetic machinery.
Expertise: Biochemistry, Synthetic Biology, Microbiology, Biophysics, High-Resolution Microscopy
---
Postdoc associate researchers:
---
PhD students:
| | | | | |
| --- | --- | --- | --- | --- |
| Tianpei Li | | | | |
---
Technicians:
---
Master students:
---
Project students:
| | | | | |
| --- | --- | --- | --- | --- |
| Kristian Williams | Xiaolun Ma | Joshua Hayton | Edward Cairns | |
---
Former members:
| | | | | |
| --- | --- | --- | --- | --- |
| Junting Han | Liza Klebe | Hanan Ali Alatawi | Chengzhi An | Patty Chen |
| | | | | |
| --- | --- | --- | --- | --- |
| Yizhou Wang | Yandi Zheng | Jonathan Simpson | Kate Potter | Sadia Noreen |
| | | | | |
| --- | --- | --- | --- | --- |
| Cristien Natal | Ryan Lin | Nicola Deeley | Sarah Zouggari | Luíza Pereira de Oliveira |
| | | | | |
| --- | --- | --- | --- | --- |
| Natasha Petterson | | | | |