I am an ecological geneticist who combines experimental, molecular and field approaches to understand the structure of plant communities, their responses to environmental change, and the genetic structure of their component populations.


My current work
seeks to understand whether genetic diversity within species forms part of the mechanism underpinning the surprising resistance of natural species-rich limestone grassland communities to simulated climate change.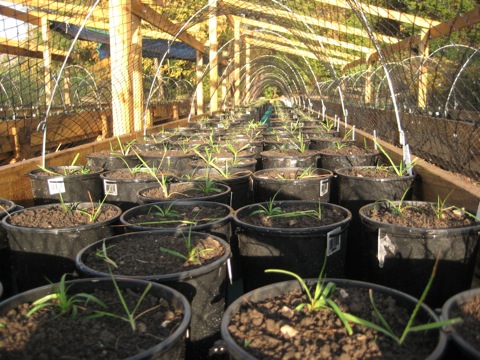 The Grassland-ARCC experiment at
Ness Botanic Gardens
on the Wirral



I am also interested in understanding when, and in what circumstances genetics is relevant to the conservation of wild populations of plants and animals. This knowledge is important since it could allow for more effective conservation strategies for managing rare and threatened species, as well as producing conservation approaches that incorporate genetic biodiversity.