---

What we do
Projects and services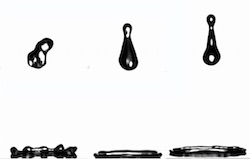 Thermo-fluid dynamics of complex fluids
Our main focus is on multiphase and non-Newtonian flows, and soft matter systems.

Thermodynamics and energy systems
We also have a broader interest in thermodynamics and energy conversion systems.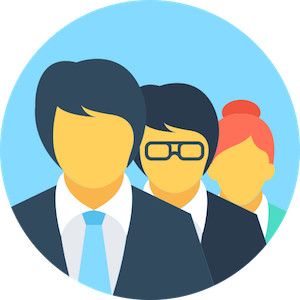 Who we are
Members and partners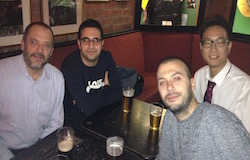 Our team
We are a small but active group of reserchers with different backgrounds...

Our partners
We collaborate with other research groups in different countries...


News
Only the good news of course...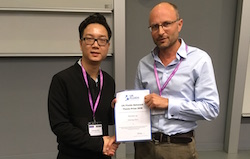 6 September 2018
Dr. Simeng Chen at the UK Fluids Network Award Ceremony in Manchester.

4th - 7th September 2018
6th International Advanced Course on Liquid Interfaces, Drops and Sprays at TU Wien.

Newsletter Sign up
Let us know if you wish to receive information about events, job opportunities, etc.