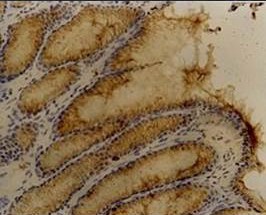 Lecture 7: "Our gut reaction to food"

Objective: - To develop an understanding of:

control of swallowing and the lower oesophageal sphincter.
gastric motility in response to a meal
the cellular origin, composition and function of gastric juice
Cellular mechanisms of gastric secretion (e.g. acid from gastric parietal cells, role of the proton pump)
the regulation (and phases) of gastric acid secretion in response to ingestion of a meal
how we can control excess acid secretion
the role of the Helicobacter pylori in gastric disease.
Lecture handout (PDF)
Powerpoint presentation (PDF)
Useful links